GradStar Awards
Over the past 7 years the Gradstar Awards have developed a reputation for identifying the most employable students from across the land. If you want to stand out to employers, do not miss the chance to enter.
Entries are open to all full time students and those with less than 2 years work experience post graduation.
Entries are open between January and May each year.
For further information click www.gradstar.com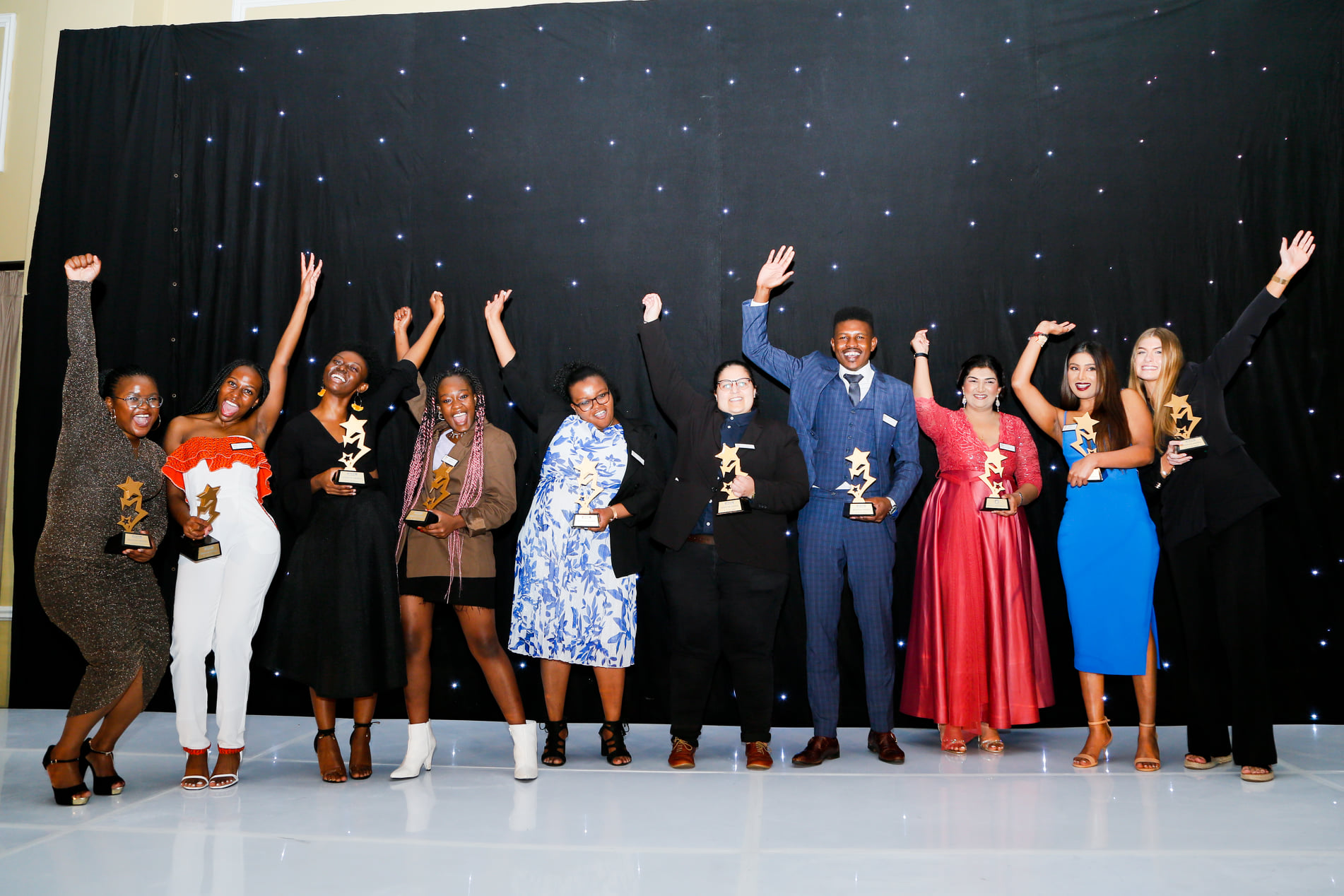 Andile Millicent Nkambule
GradStar Awards Sponsors 2022
GradStar App has already been adopted by various companies including: